The first micropropagation laboratory of paulownia in Russia
We produce paulownia plants the highest quality 
Sphere of application of Paulownia
Paulownia is a unique tree that has a great number of properties which lets to use it in various spheres
We are «PLANTBIOTECH», the only laboratory in Russia and one of the few in Europe who selects and makes healthy saplings of a Paulownia by microclonal reproduction. The proof of quality of saplings is the conducted laboratory researches and the received certificates in Russian laboratory at Scientific Research Institute of Microbiology and in laboratory of microbiology in Germany.
Analysis, personal design of «turnkey» plantations

Planting and service

Training, consultations at all cycles of cultivation of a Paulownia

Calculation of profitability of investments

Division into districts and adaptation

Microclonal reproduction of plants

Means of protection and nutritious solutions

Redemption of products and its realization

Assistance with the documents

Find, purchase, sale of ready plantations
We expand geography of cooperation and we offer you to become our regional representatives. We offer to our partners simple and favorable terms of cooperation. Initial requirements to investments are minimum. It is easy to begin business with us!
Purchasing our goods you get
We are already exporting paulownia plants to the EU and the CIS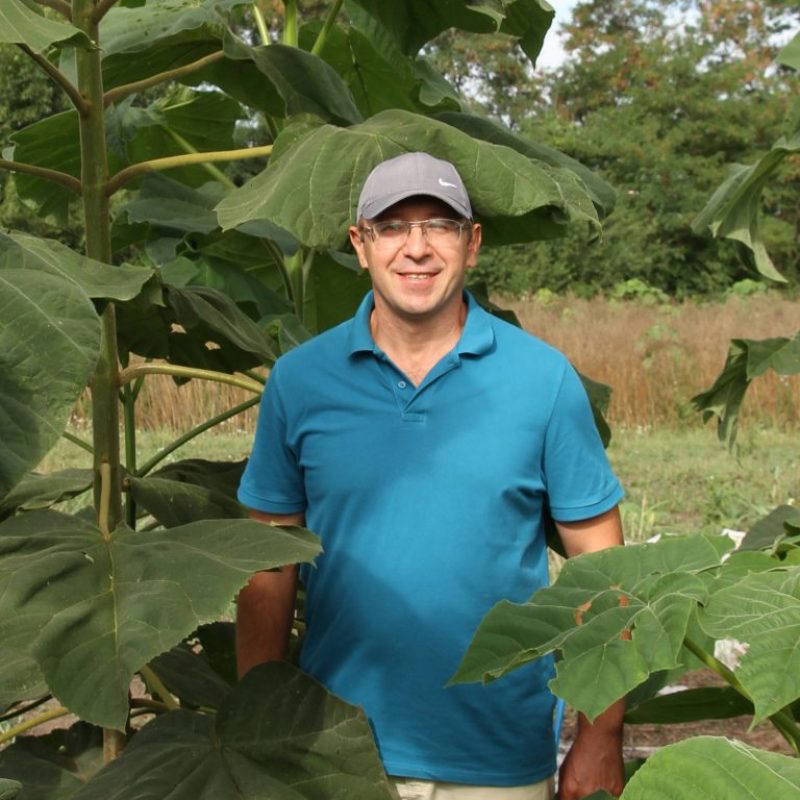 Dear friends!
Choosing our products, you receive the saplings of a Paulownia of the highest quality which are grown in laboratory conditions (in vitro), adapted, transferred to soil, overwintered and ready to present you unforgettable impressions by its beauty and growth speed.
"In vitro" is the most promising and fastest method of obtaining healthy and strong saplings today. In vitro plants are free from viruses, diseases, and in the process of growth and development they get the optimal amount of micro- and macroelements, which has a beneficial effect on their health and overall development.
We work for you and are ready to assist in the development of your business and the implementation of environmental projects.
HEAD of "PLANTBIOTECH" LABORATORY
Our customers have already planted thousands of saplings and large plants of Paulownia
The map shows the regions of planting saplings from our laboratory.